Class News
Spring Term
We can't wait to get started this term! Firstly, we are really looking forward to our new class text…'Kensuke's Kingdom' by Michael Morpurgo. In this story, the main character, Michael, gets washed up on an island in the Pacific Ocean and he has to survive on his own! We can't wait to explore this exciting new setting! Look at the picture of Michael Morpurgo with his biggest fan – Mrs Wyse!
We are looking forward to studying the wilder side of the world, as we study natural disasters. We will be looking at the creation of volcanoes and earthquakes, types of volcanoes and the dramatic and explosive effects of volcanic eruptions. We will then study the distribution of volcanoes and earthquake zones around the world before exploring the human impact of volcanic activity and the reasons why people choose to live near to volcanoes. As well as all that, we will create our won model volcanoes, using our art and D & T skills.
We are also really looking forward to getting back to playing the recorder. We loved it in Year 4 and we can't wait to further improve our performance skills as we prepare to take part in the recorder festival this year.
Autumn Term
In Year 5 this term, we are reading 'Charlie and the Chocolate Factory' by Roald Dahl.  The children will be studying the text in detail and finding out about the authors style and how he uses effective vocabulary to bring the characters and settings to life. 
During the afternoons, the children will be learning all about the Ancient Maya Civilisation, including how, where and when they lived and how their discoveries and inventions still affect our lives today. As part of this topic we will be visiting Cadbury's World to find out how chocolate was discovered about how is made today. 
In Year five we learn all about keeping ourselves safe and this includes learning how to swim.  The children will be attending Fenton Manor Sports Complex once a week, on a Wednesday afternoon, where they will be taught how to swim.  This is such an important skill, one which could literally save a life!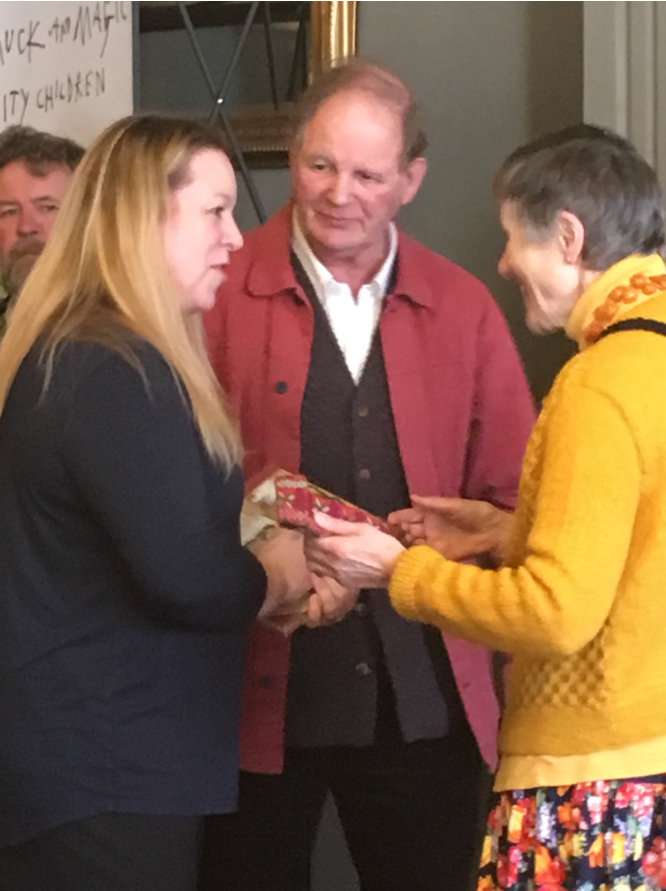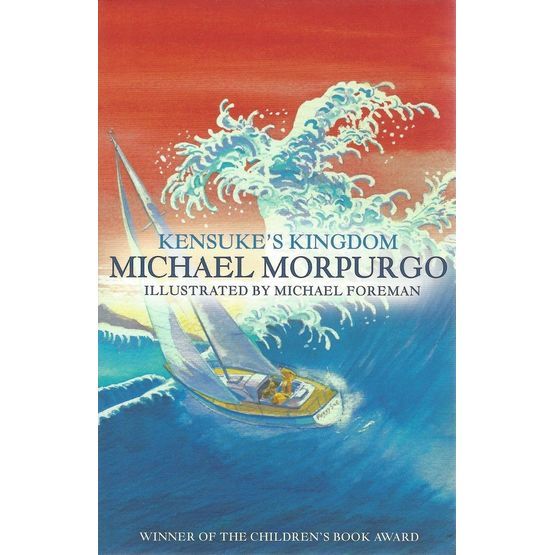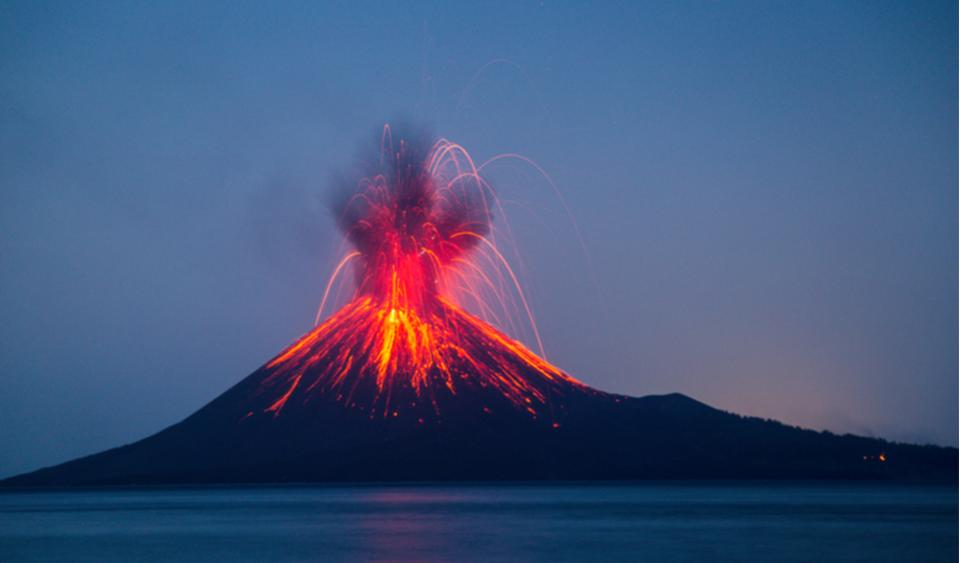 Year 5 have been completing some research, making sure they cross-reference the internet source to avoid fake news!
Take a look at some of our photographs from our fantastic trip to Cadbury World.  We found out many things that we have the Maya to thank for and it's given us lots of ideas about what we'd like to learn more about them!
Look at our fantastic Year 5 teachers, teaching all the other children in the school all about the Mayans during our Mayan Market!
Turns out teaching is exhausting! Well done!