Distance Learning provision has been designed to support pupils at Alexandra Junior School, who have been impacted by COVID-19 during the 2020/2021 Academic Year and have to be absent from school.
We have designed a 10 day key skills time table for each year group, to enable your child to access important learning quickly, during a short term isolation period. Please see the remote learning tab for more details on what to do if your child requires remote learning. 
On this page you will also see our website recommendations for additional home learning if your child has completed the work set by the teacher or you would like more homework.

Speak Up Space
 are now offering support to 
ALL
 young people 
up to the age of 18 living in Staffordshire
 during the school day. You can talk to us about anything that's important to you and we can listen, offer coping strategies, resources or signpost you to other services.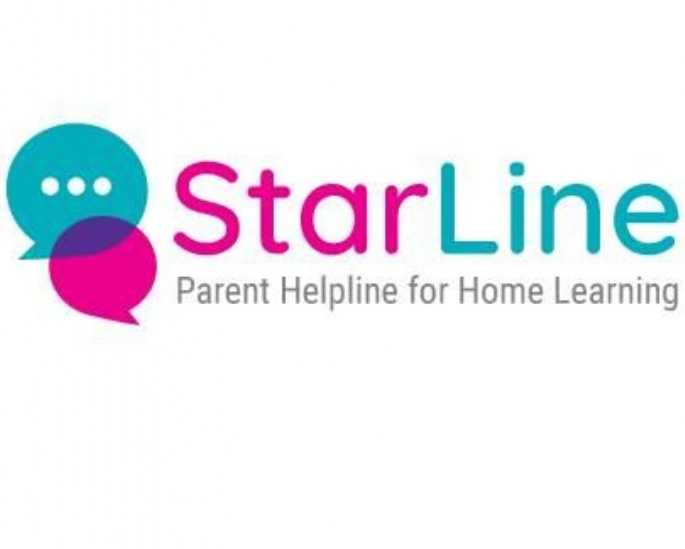 StarLine is a new and updated service available to parents and carers of pupils from all schools nationwide. It offers free, confidential advice is available six days a week by phoning the StarLine team on 0330 313 9162.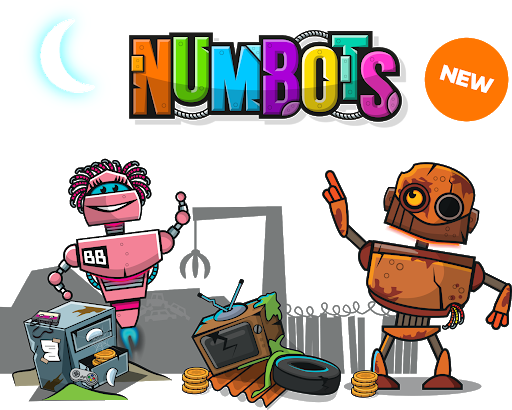 Use your TT Rock Stars log in to access this resource, a highly engaging platform for learning to add and subtract.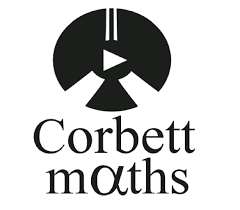 Home to 1000's of maths resources: Videos, Worksheets, 5-a-day, Revision Cards and much more.
English – Reading and Writing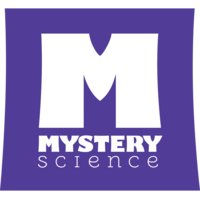 Mystery Science are offering free short science lessons in the form of videos to get your child thinking scientifically and enjoying science at home. They also offer free printable worksheets that you can do with your child too.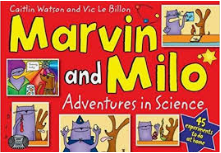 Over 80 "Do try this at home!" experiments featuring Marvin and Milo, the IOP's intrepid cat and dog team.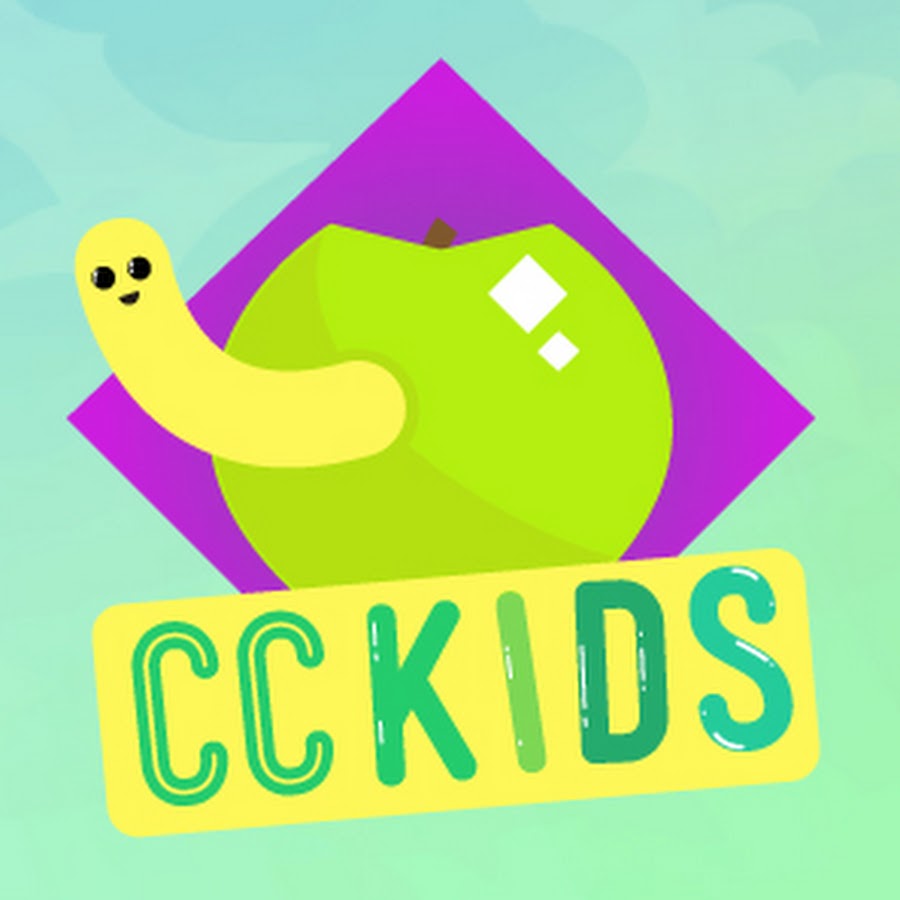 This bi-weekly show from the producers of Crash Course is all about science for kids. We'll look at Earth, Habitats, Space, Chemical Reactions, Engineering, and much much more with host Sabrina Cruz. So, join them every Tuesday and Thursday for new uploads.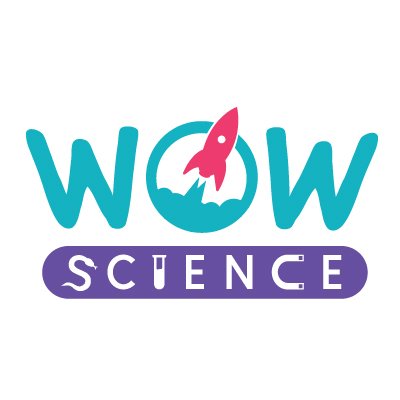 A child friendly gateway to high quality primary science resources on the internet and beyond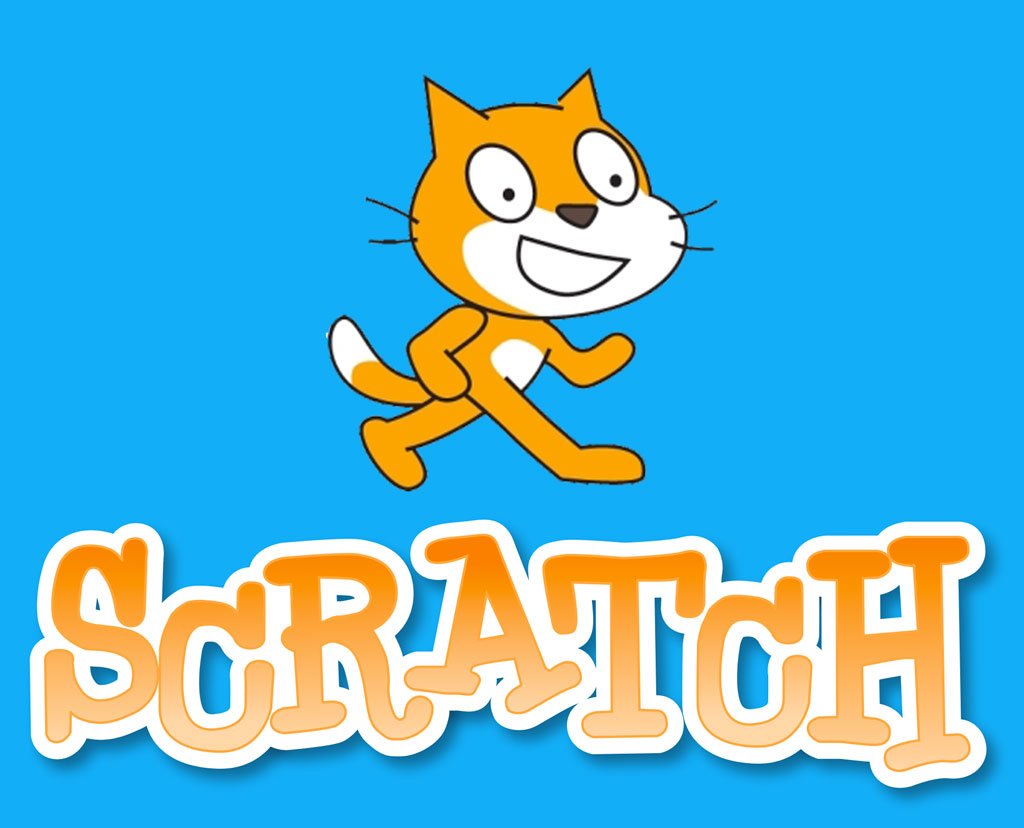 Scratch is a free programming language and online community where you can create your own interactive stories, games, and animations.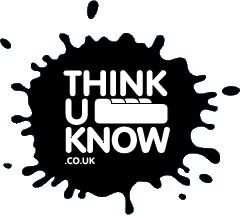 Each fortnight, they will be releasing new home activity packs with simple 15 inute activities you can do with your child to support their online safety at a time when they will be spending more time online at home.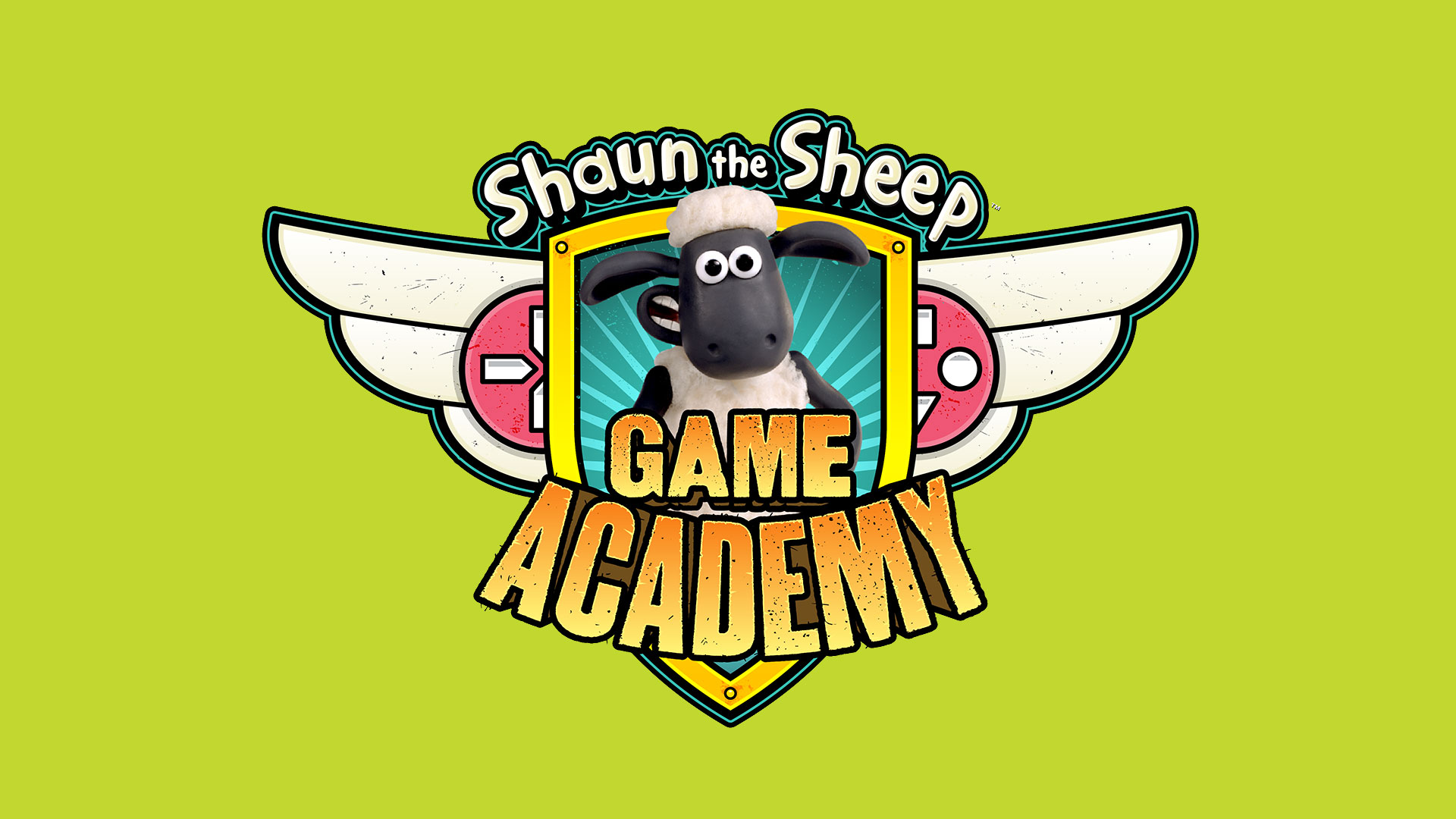 Find out about the essential parts that make up a game and learn to code with Scratch.
Websites covering various subjects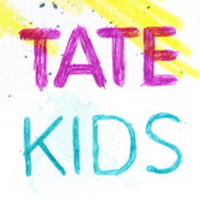 Tate Kids: play free art games and fun quizzes, find art activities, read about artists and share your art.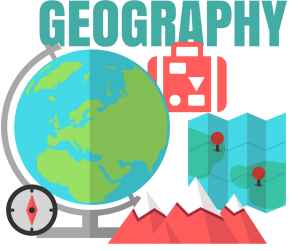 Brain-engaging geography games to test your knowledge: learn countries of the world, capitals, flags, US States, continents, islands, oceans and much more!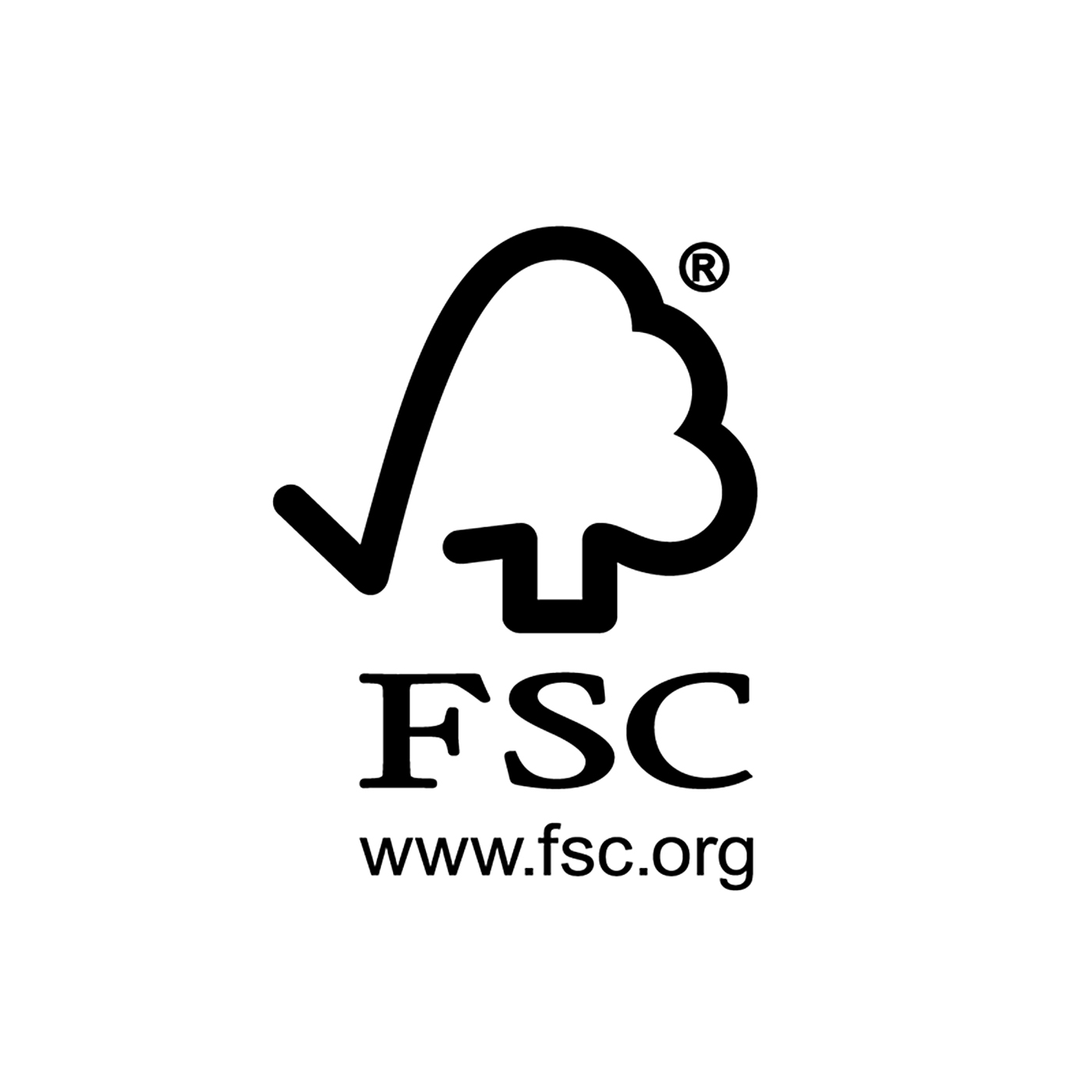 We understand this is a challenging time and have therefore created some simple activities which children can do at home, to help them learn while also having fun.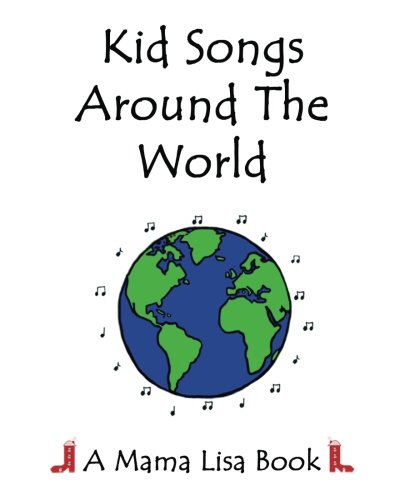 Lyrics of international songs from many countries, some of them with midi files to listen to, or videos to watch.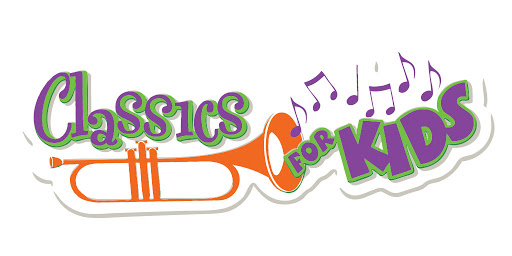 Classics For Kids has lots of fun online activities to introduce young people to classical music!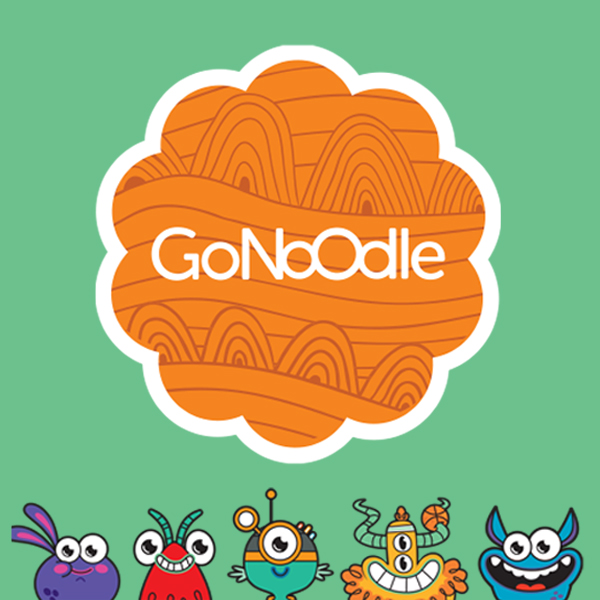 A media platform that gets kids moving to be their smartest, strongest, bravest, silliest, bestest selves. GoNoodle is one of the fastest adopted tech resources connecting movement, mindfulness and learning.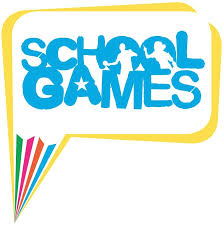 School Games Organisers have been tasked with creating virtual competitions and a programme of ideas to assist with keeping your students active each week. Help our school to be number one!

The ONLY growth mind set podcast for children. It teaches about persisting through challenges, believing in yourself, learning from your mistakes — and much more!
Find out how children and young people can practise kindness every day during the coronavirus emergency.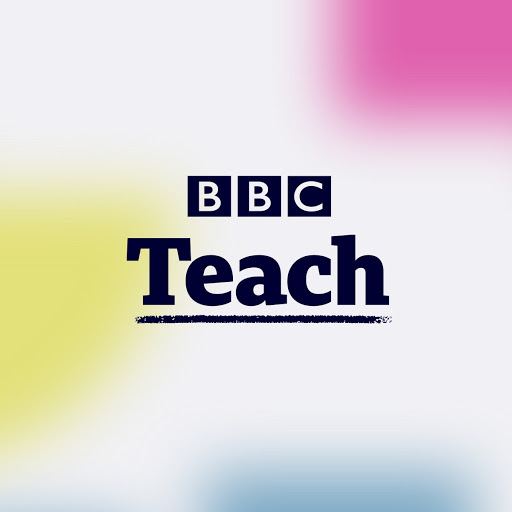 To support your child and promote the importance of mental wellbeing they've created this collection of resources for use with both primary and secondary students.
Other things to do at home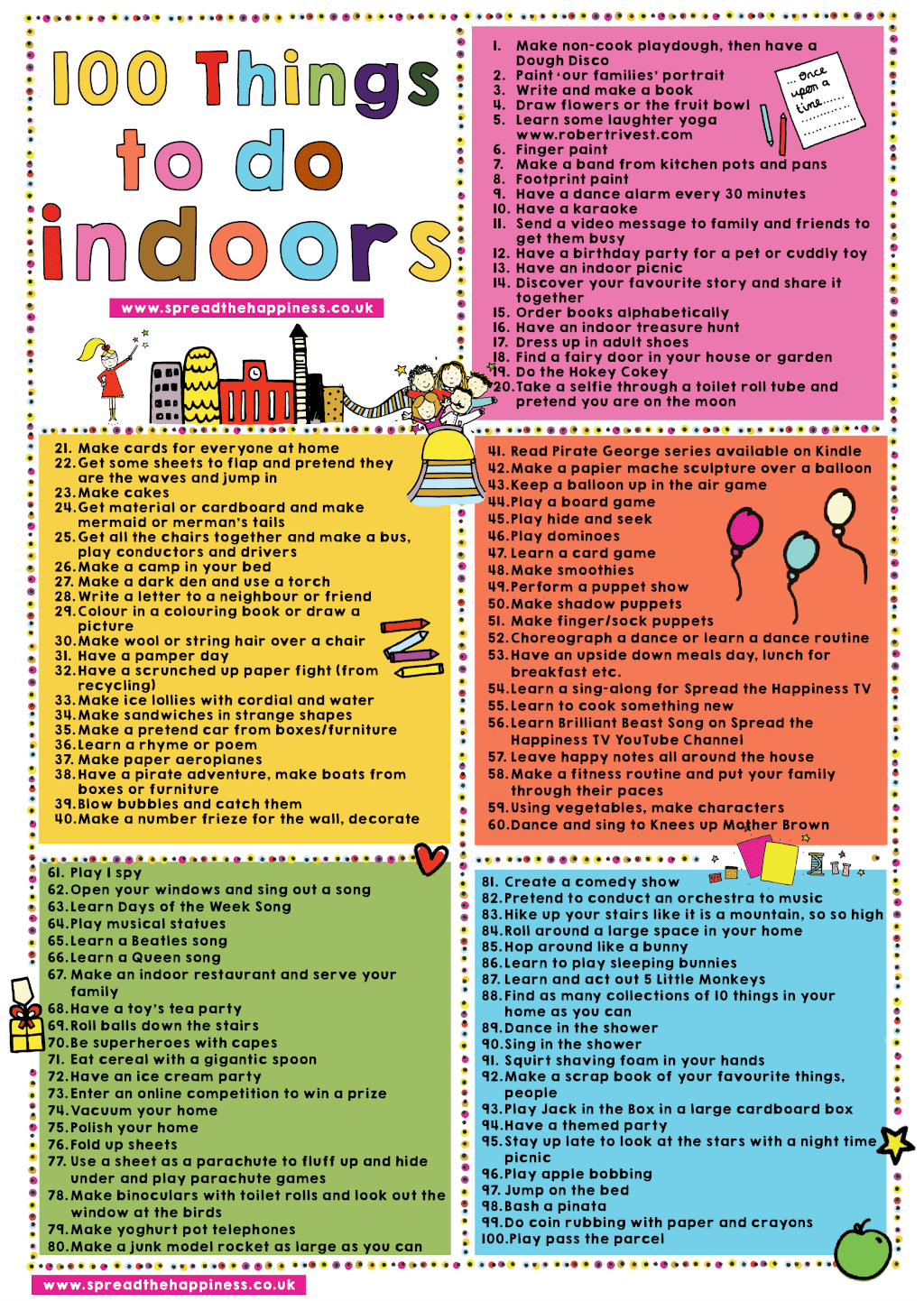 If using websites that refer to US grades, use the table below to help you to see which grade to use for your child's learning.