We have recently received information for the parents of any
children
who will be applying to Ormiston Meridian High School.
As has been agreed with all secondary schools, transition days will take place on the same two days city wide. Currently we plan to hold two transition days for all students on Wednesday 7th and Thursday 8th July. If we have to change this as a result of Covid guidance we will let you and the parents know as soon as possible.
Parent Information Evening
We will be holding a parents evening for all Y6 parents on Wednesday 7th July. Again at the moment the plan is to hold this in school but this may change depending on government guidelines. This will start at 6pm.
We are offering a 1 week Summer School to all Y6 students which will run from 26th to 30th July. This will comprise of numeracy, literacy and STEM activities as well as team building sessions and other activities. Students that attend each day, Monday to Thursday will be eligible for a trip to Alton Towers on the Friday.
Registration form for the Summer School can be found by following this link.
Registration:
https://www.surveymonkey.co.uk/r/OMERASummerSchool
We have put together a short video with a brief update which can be viewed by clicking the link below.
https://share.icloud.com/photos/0m5COvSnVzNhkh68Inz08C7zQ#Work
We can't wait to take you to the land of Narnia for or English text, 'The Lion, the Witch and the Wardrobe ' by C.S.Lewis. The children will be studying the text and producing many pieces of writing based on the book. Who knows, they may even get to sample some hot chocolate and Turkish Delight when they meet the White Witch!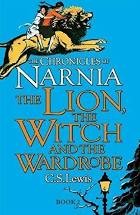 During the afternoons, the children will be looking at the World War Two in autumn one, then The Vikings in autumn two.  For science we will be studying the circulatory system and how exercise can keep us healthy. We will be creating some graffiti art linked to street art and studying the music, Happy by Pharrell Williams.
In the back of your children reading diary you will find their login details for Times Tables Rock Stars and Myon. We can't wait to set the children times tables and reading challenges which they will be able to access from home!
Please could we remind you that spellings are given out weekly, children will be tested on the spelling patterns on a Friday. There is an expectation to read at least 3 times a week, let's be the year group with the highest word count this year!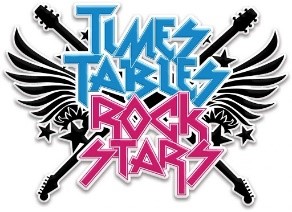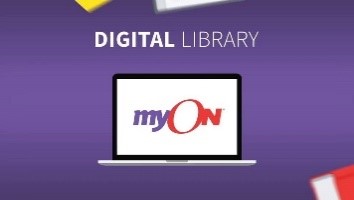 High School Admission 2021
It is important that you begin the process of applying for a place at high school for your child as soon as possible.
The deadline for applying to the high schools is 31st October 2020.
If you need support with completing the application process please make an appointment with us and we will be happy to support you.
For further details about the application process please read the letter by clicking on the button below.