Science Vision   (Subject Lead: Mrs S. Wyse)
At Alexandra Junior School, our vision is to provide a science curriculum which enables pupils to explore and discover the world around them, so that they have a deeper understanding of the world we live in. We do this through exciting, practical, hands on experiences, which encourage curiosity, foster learning and scientific thinking.
Integrated within our daily life is our Alexandra Promise to our pupils and our school context-based drivers, the 5E's (Excel yourself, Embrace yourself, Explore the world, Engage with others, Express yourself). For instance, our language rich and discussion based scientific provision supports essential knowledge and skill development for the pupils at Alexandra Junior School (links with Express yourself)
Our children are naturally curious and passionate about learning. At Alexandra Junior School, we provide a stimulating curriculum that nurtures children's natural curiosity and their on-going knowledge and understanding of the world around them. Through hands-on, enquiry-based activities, children will experience the joy of learning 'how' and 'why'. We seek to promote this open-mindedness and further develop their enquiring minds, so they become increasingly more confident as independent learners.
We believe in equality of access, and endeavour to unlock pupils' potential for future life choices. We encourage pupils to be confident to ask questions and not to be afraid of getting it wrong, but instead viewing it as an opportunity to learn. Coupling this with aspirations enables the children to see how future careers link to scientific concepts.
The following are the principles of science teaching at Alexandra Junior School, decided and agreed by the children and staff.
We are excited and ask questions (Explore the World, Express yourself)
We are active in our activities and engaged in our learning (Engaged in our learning)
We take part in practical 'hands on' investigations (Engage with others)
We connect the experiences we have in science to other subject areas
We are developing our understanding and extending our learning (excel yourself)
We are exploring, investigating and discovering new ideas and concepts.
We investigate, experiment and explain our ideas (Explore the World)
We are not afraid to fail. In the words of Thomas Edison: 'I have not failed; I have just found 10,000 ways that won't work." (Excel yourself)
Science has the E Factor! – Explore, Engage, Enquire, Explain
At Alexandra Junior School, we have a whole school ethos of respecting both the immediate and wider environment and community. We encourage the children to be responsible and recognise how lucky we are to have our school grounds to be used as a resource.
By providing these opportunities, we ensure that our children are motivated, confident, life-long learners who will continue to explore the world around them, way beyond their time at primary school.
We welcome you to review the Curriculum and Pedagogy documents to see how the science curriculum is put into practice.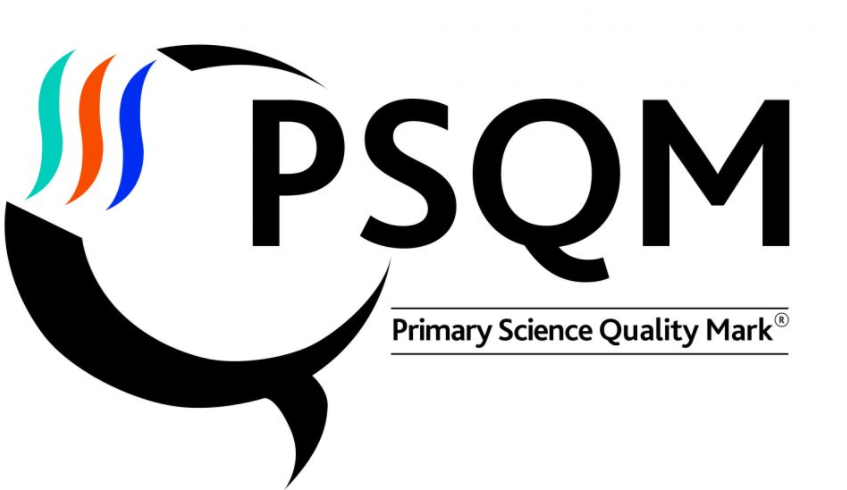 This year, we have achieved the Primary Science Quality Mark (PSQM) this demonstrates our commitment to embedding Science and our Science Principles across the curriculum.
Click on the link below to find out more about PSQM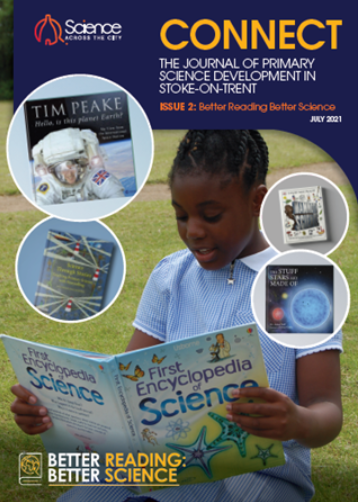 Miss Rowe (Deputy Head and Science Influencer) led an action research project – Better Reading, Better Science. Click to find out more.
Subject Lead Statement
As Science lead at Alexandra Junior School, my role is to lead, develop and support Science across the school in relevant and innovative ways, to ensure all teachers have the subject knowledge, skills and confidence to deliver interesting and challenging lessons. This high quality teaching enables children to experience high quality science opportunities and experiences. Within my role, I also take responsibility to ensure that I am equipped to lead the subject effectively and confidently, providing training and support to staff and ensuring wider opportunities are provided for all children outside of the classroom.
I feel it is essential that children understand the relevance of science to the wider world and their own experiences. Where possible, Science is linked to other curriculum to demonstrate links across the subject areas but still retaining its importance as a core subject.
Science at Alexandra Junior School is taught through practical lessons, wherever possible, developing the skills of working scientifically and enquiry based learning, supported by subject specific knowledge and vocabulary, all of which become increasingly challenging as pupil progress through the school. (mapped out on the intent document).
I am a confident and knowledgeable subject leader, mainly due to the extensive CPD opportunities I have received over the past year through the Ogden Trust Network; Science Across the City meetings; by undertaking the PQSM award and also by attending training for the science assessment, TAPS course. As a qualified facilitator, I also have the skills required to ensure that my knowledge is disseminated effectively to staff back at school.
My own passion for science comes from having a natural curiosity of the world. This personal love of the subject leads me to believe that with scientific thinking and an enquiring mind, our children can enter the world looking for answers and making a difference to their futures and the futures of the next generations.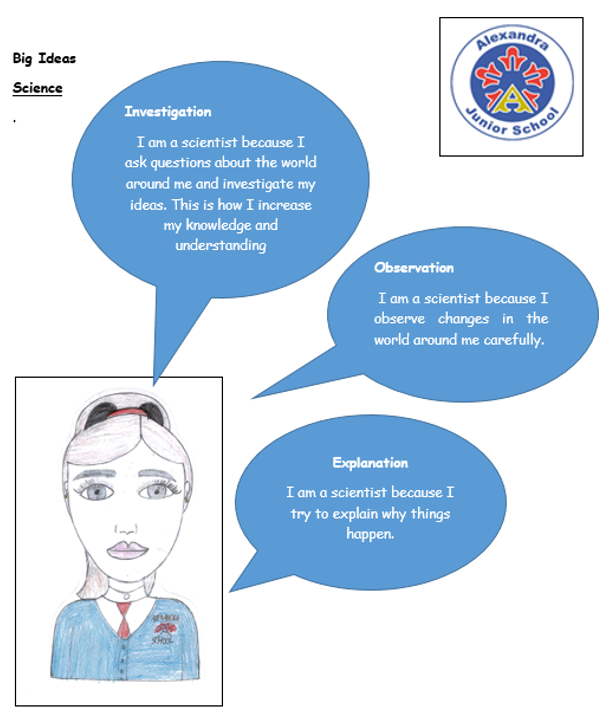 Curriculum Links with Science
English
There are many opportunities across all year groups for children to further develop their English skills through their science learning. Speaking and listening is an integral part of the way that science is taught at Alexandra Junior School and children are encouraged to ask and answer questions and discuss observations made. Writing opportunities are planned to enable children to apply their skills for a range of purposes. For example:
Writing non chronological reports about the topic studied, writing explanations of phenomena observed, recording findings using scientific vocabulary with accuracy.
Mathematics
Maths naturally has clear scientific links, and through their learning, children are using and applying mathematical knowledge in examples such as:
Creating tally charts to collect data, presenting data through block graphs and bar charts, using Venn diagrams to sort and classify objects/animals/materials, using measures to carry out investigations, reading scales when using scientific equipment, understanding temperatures and negative numbers, producing line graphs from the collection of continuous data
Computing
Computing enhances our teaching of Science wherever appropriate in all key stages. The children use computing in a variety of ways such as researching using secondary sources, word processing, and presenting information via PowerPoint. Collection of data using data loggers, and the use of scientific apps also support enquiries types. Opportunties to support science learning and recording through Google Classroom are utilised wherever appropriate.
Design and Technology
As part of our curriculum planning, science and DT links are increasingly evident. Many science objectives are now being developed and applied through the DT projects within in each year group. Examples of these links include:  applying their understanding of the nutritional value of foods, observing reversible and irreversible changes and considering balanced diets during food projects, applying their understanding of circuits during the electrical systems projects and understanding the properties of materials when designing and making structures.
Geography
Children reinforce their geographical knowledge and understanding when learning about topics in Science including:
habitats and climates, states of matter and the water cycle, Earth, sun and moon and time zones and seasons, including the northern and southern hemisphere
History
As part of each unit of science, children are introduced to significant scientists from the past who have contributed and worked in that particular area of science. They learn about the impact individuals from the past have had on developments in science and that scientific ideas are constantly changing as time passes.
SMSC
SMSC experiences occur naturally within science, by providing many opportunities for children to think and spend time reflecting on the amazing wonders which occur in our natural world. Children are taught that different opinions need to be respected and valued, including discussions about environmental and human issues. Through scientific enquiry, science introduces children to the power of collaborative working in the science community, which has led to some amazing and life changing breakthroughs in medicine. Additionally, SMSC is evident when looking at how scientists from a range of cultures have had a significant impact globally. It also helps children to understand how important science is to the economy and culture of the UK.

Head over to BBC Bitesize to watch videos and complete activites linked to your Science learning!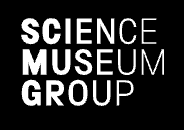 The activities on this website contain step-by-step instructions for science activities and experiments that are safe and easy to do at home.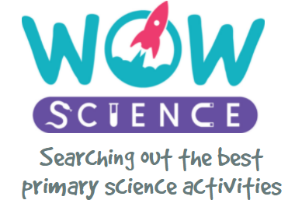 From making snot to creating a tornado in a bottle, this website is packed full of fun and weird science experiments

Science Kids is the online home of science & technology for children around the world.
Learn more with our fun science experiments, cool facts, free games, activities, lesson plans, quizzes, videos, photos and science project ideas.