Autumn Term
Welcome to Year 4, 4CW and 4SB. Our new Year 4 team this year will be Mr Wilkinson, Mrs Barnett, Mrs Gilbert, Mrs Naheem, Mrs Khalil and Mrs Akhtar. We're exciting to begin the learning adventure with you!
This term in English, we will be studying Charlie and The Chocolate Factory, by the amazingly talented Roald Dahl. We will immerse ourselves in the text and be inspired to write some of our very own pieces of work based on the story.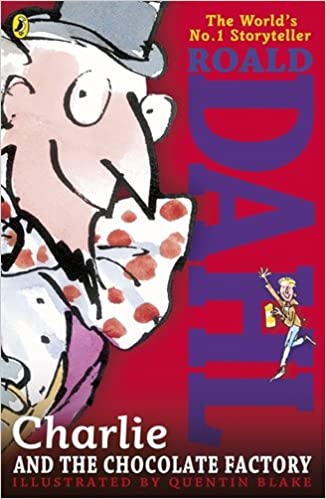 At the start of the term, our first maths topic will be all about shape, finding out about the properties of 2D and 3D shapes. There will be lots of hands-on activities and we will even be going outside to do some of our activities too.
Our first geography unit topic will be Water, Weather and Climate and we're going to be exploring how weather works and how it affects the world we live in today. We will be doing some investigations during this unit and become real life meteorologists. Take a look at the video to learn about the water cycle!
Year 4 pupils will also develop their scientific skills and knowledge in our States of Matter unit. They will conduct experiments and find out how our learning links to real life skills.
We will be having a huge push on learning times tables this year in Year 4. Why not head over to TT Rock Stars to practise your times table skills.
"Don't practise until you get it right. Practise until you can't get it wrong!"