Our Year 3 classes have created an Easter assembly that they would love to share with you. 
Please click on the link below to watch our Easter assembly.
Autumn Term
In Year 3 this term, we will be enjoying studying Fantastic Mr Fox by Roald Dahl.
After studying the chapters, the children will be retelling, innovating and producing many pieces of writing based on the book.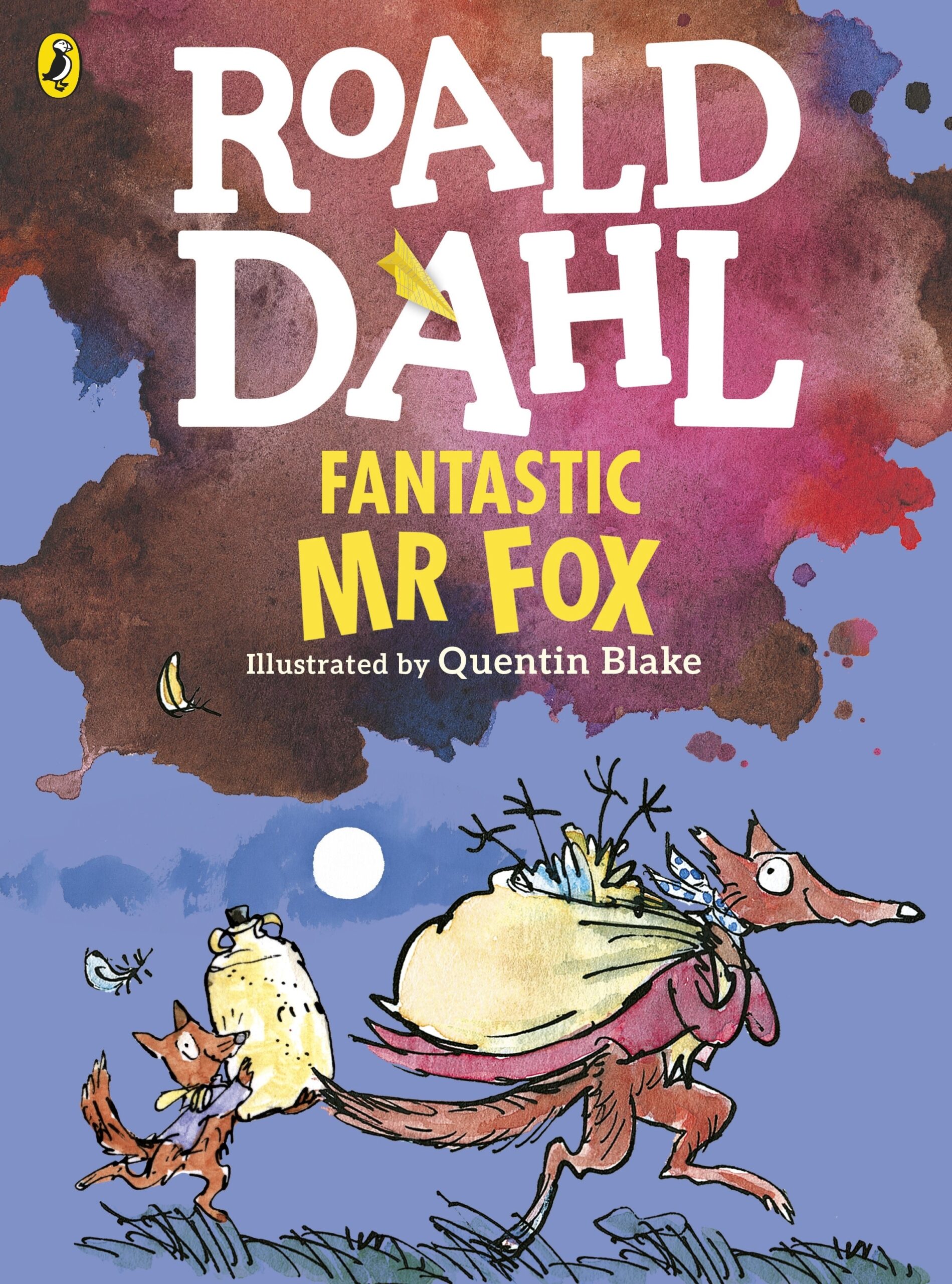 During the afternoon sessions, the children will be using their historical skills through the topic of the Stone Age to the Iron Age. Children will get to learn about chronology, how life was different in those times, and get to create their own cave paintings!
Year 3 pupils will also develop their scientific skills through the topic of rocks! They will conduct experiments and learn about important scientists in this field.
During the autumn term, we will be working on writing using cursive, joined handwriting.