What should my child do if they have to stay home?
If your child is well, but cannot come to school due to covid 19 circumstances their learning is still extremely important to us. Your child's teacher has designed a 10 day timetable for your child to follow until they can return to school. Please support them by helping them to follow the time table below. Their work can be found and submitted on Google Classroom.
For more detailed information about the school's remote learning plan please see the documents below.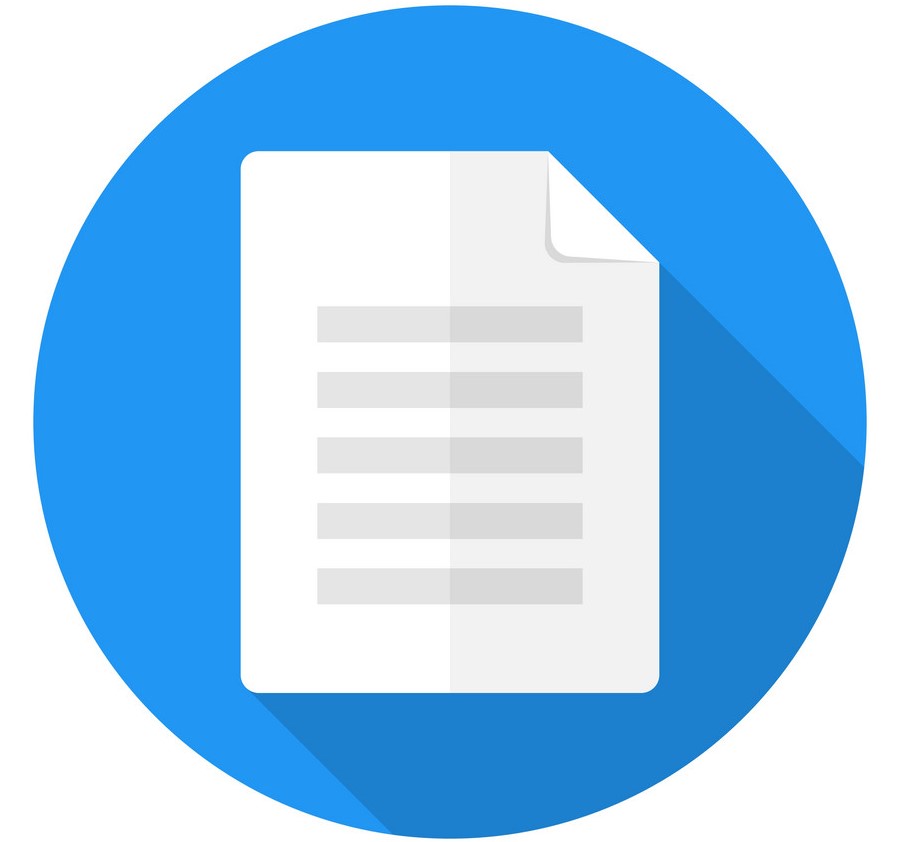 Remote Learning Policy 2020-2021
Remote Learning Policy 2020-2021