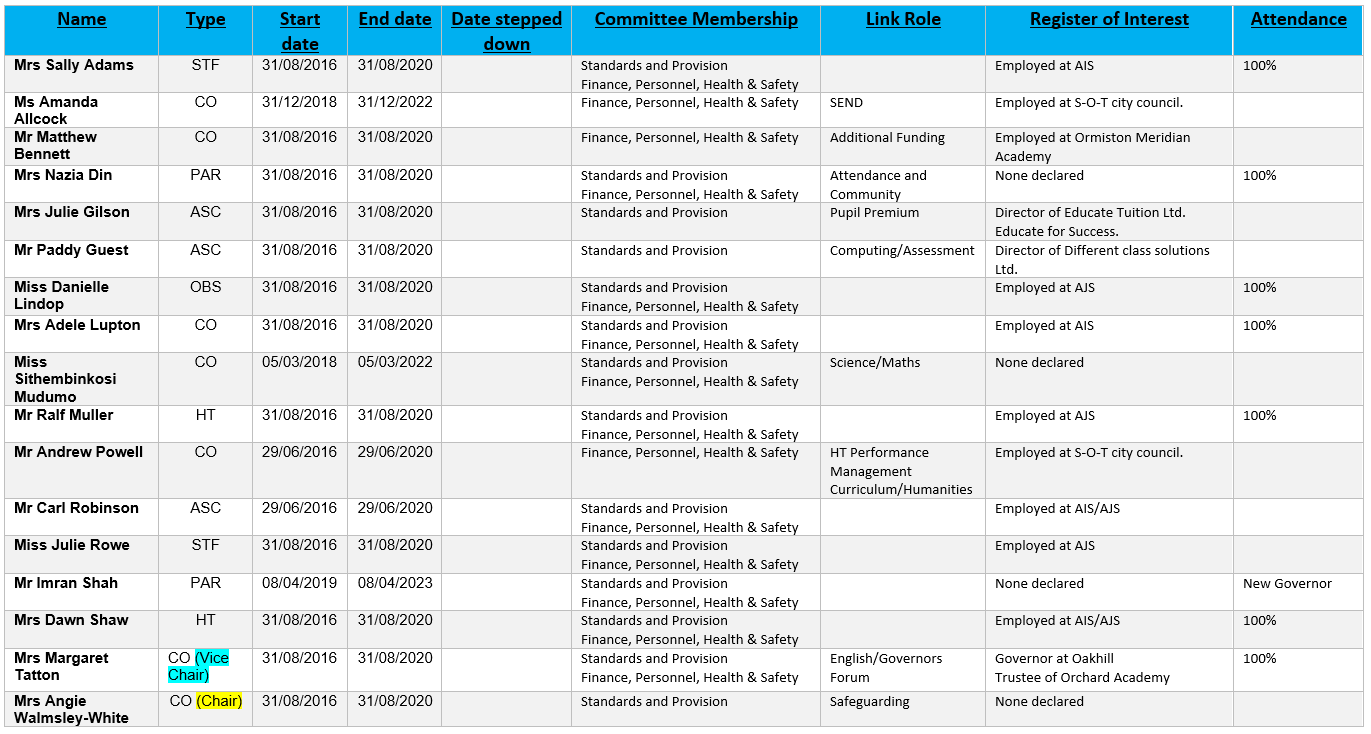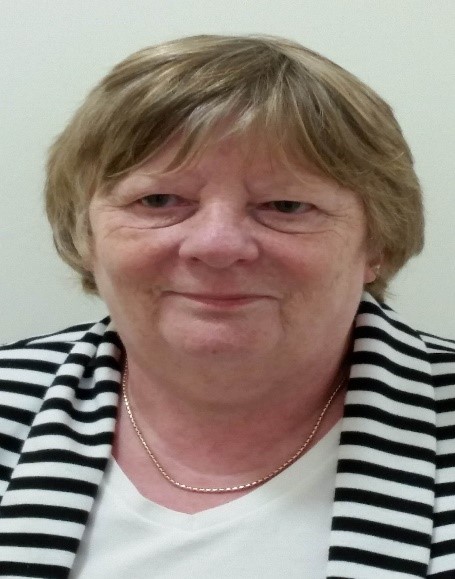 Mrs. Margaret Tatton
Vice Chair
I am a retired deputy head teacher; I worked in a large inner city high school. I had particular responsibility for training new teachers as well as the appraisal and professional development of all staff both teaching and support. I was a member of SACRE which is responsible for writing and monitoring the Agreed Syllabus for Religious Education. I was also involved in developing strategies   for effective classroom management and safeguarding procedures. I supported staff in a range of educational settings to implement and monitor these strategies effectively. I am very keen to continue to help and support young people in the city. It is very rewarding to belong to the governing body, responding to the responsibilities and challenges involved, and working in partnership with so many people to ensure that the pupils have a happy and secure environment in which to develop and achieve their full potential.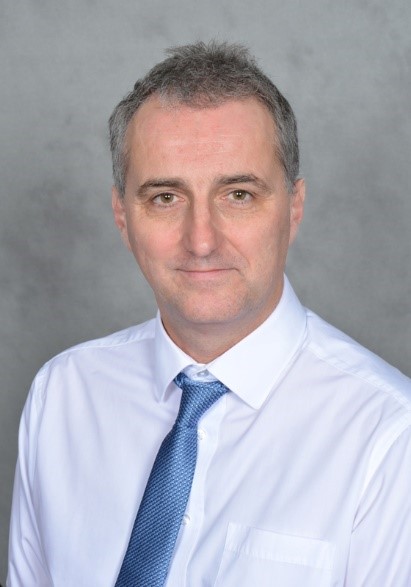 Dr. Ralf Müller
Headteacher
I joined Alex Juniors as head teacher in February 2016 after having been seconded from Weston Coyney Juniors in the 2015/16 academic year to work as part of the ESPRIT network. I came late to Primary School teaching after having taught at universities in the US and Germany earlier in my career. I trained at Cauldon (which is now Etruscan) Primary, a school very in many ways similar to Alexandra Juniors. From there I moved to Weston Coyney Junior School as an NQT being responsible for MFL and PSHE. I later became Assistant HT with responsibility for what was then called the "Every Child matters" agenda. After a few years, teaching and learning and assessment were added and I became the Deputy HT and finally left as the head teacher.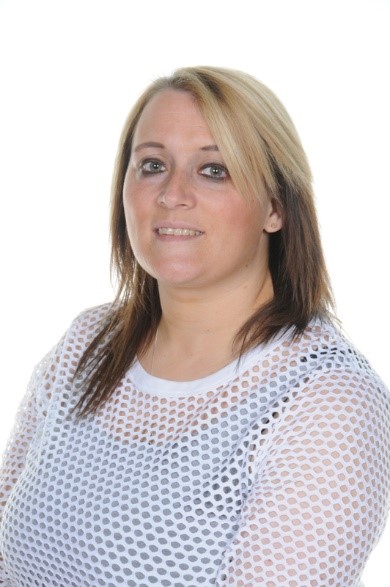 Mrs. Adele Lupton
I have worked in education for the past 10 years, initially as a class teacher across the primary phase, I also have experience of being a literacy leader, Deputy Headteacher, SENCO and am currently the acting Head of School at Alexandra Infants.' My particular areas of interest are English and Safeguarding.
I first became a Governor five years ago at a previous school. I continue to be responsible for providing relevant information in order to be held to account for actions taken in relation to improving the education and provision for all of our pupils. I enjoy working with all members of the Governing body to effectively self-evaluate our strengths and next developmental steps in this challenging influential role.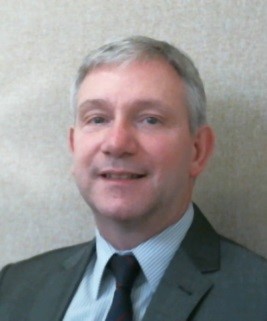 Mr. Andrew Powell
Co-opter Governor
I have more than 30 years' experience working in the public sector in Stoke-on-Trent.  I have a passion for engaging communities and parents as I believe this is critical to our children having the best possible educational experience and outcome in our schools.  I am new to school governance, but have a good understanding of governance including local authority; registered housing and charity.  I will contribute by supporting and challenging to make sure we deliver the best for our children.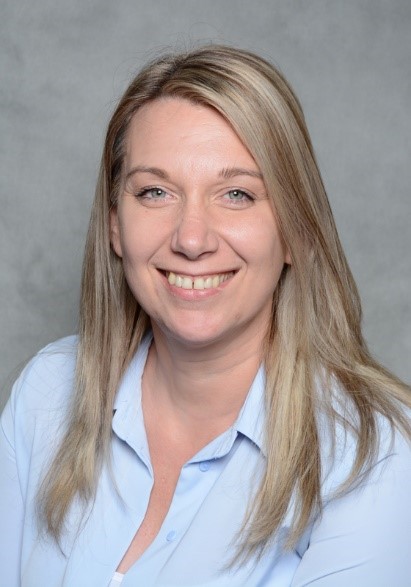 Miss. Julie Rowe
Staff Governor
I entered the teaching profession in 2003 and became Deputy Head of the Junior School in 2011. I am committed to ensuring each child in our schools are given the opportunities, experiences, knowledge, skills and support that will enable them to become equipped for adult life. My heart is, without doubt, rooted into teaching and learning and supporting others in providing the best for the children at Alexandra Federation. I have many roles within Key Stage 2, including safeguarding, leading the pastoral team and supporting behaviour. I have an extensive understanding of our school community and the variety of needs and wealth of diversity. I have worked to build links with the community and teach children that they have an active role in shaping their locality. I look forward to having a significant positive impact on standards by working closely with the governors, staff, parents and most importantly our fantastic children.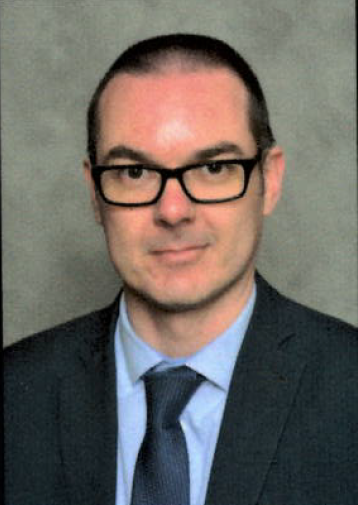 Mr. Matthew Bennett
Co-opted Governor
I was appointed as a co-opted governor in December 2015. I am a member of the Finance, Personnel and Health and Safety Committee and Link Governor for Pupil Premium (EYP) and Sports PE and Coaching. Being a governor is a challenging, enjoyable and hugely rewarding role.
I have over 15 years' experience working within the Schools Finance team at two local authorities, supporting a variety of schools with strategic financial planning and budget monitoring. I now work as Finance Director for a secondary school. As well as my financial skills, I bring a dedication to strive for excellence in all areas of the school and to provide support to the school leadership team to deliver an outstanding school experience for all children.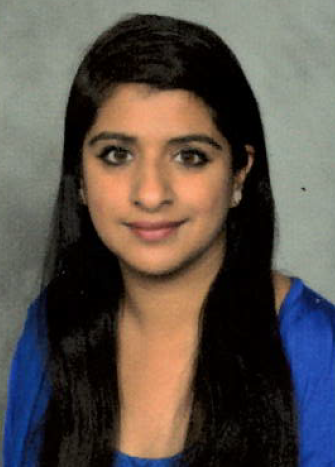 Mrs. Nazia Din
Parent Governor
My name is Nazia Din. I am relatively new to this role as parent governor, therefore I'm constantly learning new things. As a governor, I want to represent the interests of parents and children in a productive manner. My aim is to ensure that our children have a positive experience at the school and that they receive the full support and resources from the school allowing them to achieve to the best of their ability. I studied Law at Staffordshire University and have also completed the Citizens Advice Bureau training course. I worked for the Legal Advice Bureau previously and I believe the experience I have gained whilst studying and working will benefit me greatly in my duties as a governor. I am currently a volunteer for the Alexandra Infants School toddlers group which is great as I meet potential students as well as the wider community because everyone is welcome. My current employment involves mainly clerical work therefore this is ideal for me and I find it fulfilling as it gives me personal satisfaction on a social level. I am pleased to be a parent governor as I feel I have a unique insight into the education that children are receiving across the two schools. In my view, it is important to understand and contribute to the school my children attend, as I believe that education is the most important gift we can give to our children. It is the foundation they will build their future upon.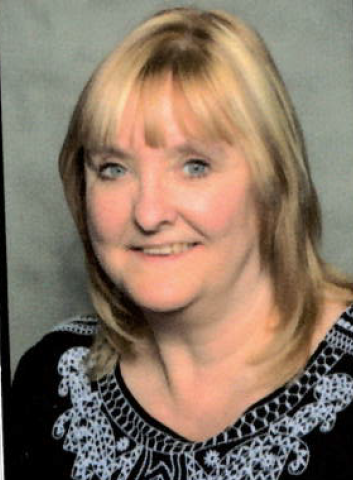 Mrs. Sally Adams
Staff Governor
I am at present the Home School Link Worker at Alexandra Infants School and Alexandra Junior School. I started this position in March 2016, after working as an Early Years Practitioner at Alexandra Infants School for the past 11 years. I started working at the school when my children started in Reception, at that point I enrolled to start Level 1 Teaching Assistant course. I progressed with my studying and Achieved BA(Hons) in Education. I have been the Support Staff Governor for a number of years, which I have found very rewarding. I am also a Governor at Westfield Nursery School, where I have supported for the past 14 years in a variety of positions starting as Parent Governor and also as Chair for a short period of time.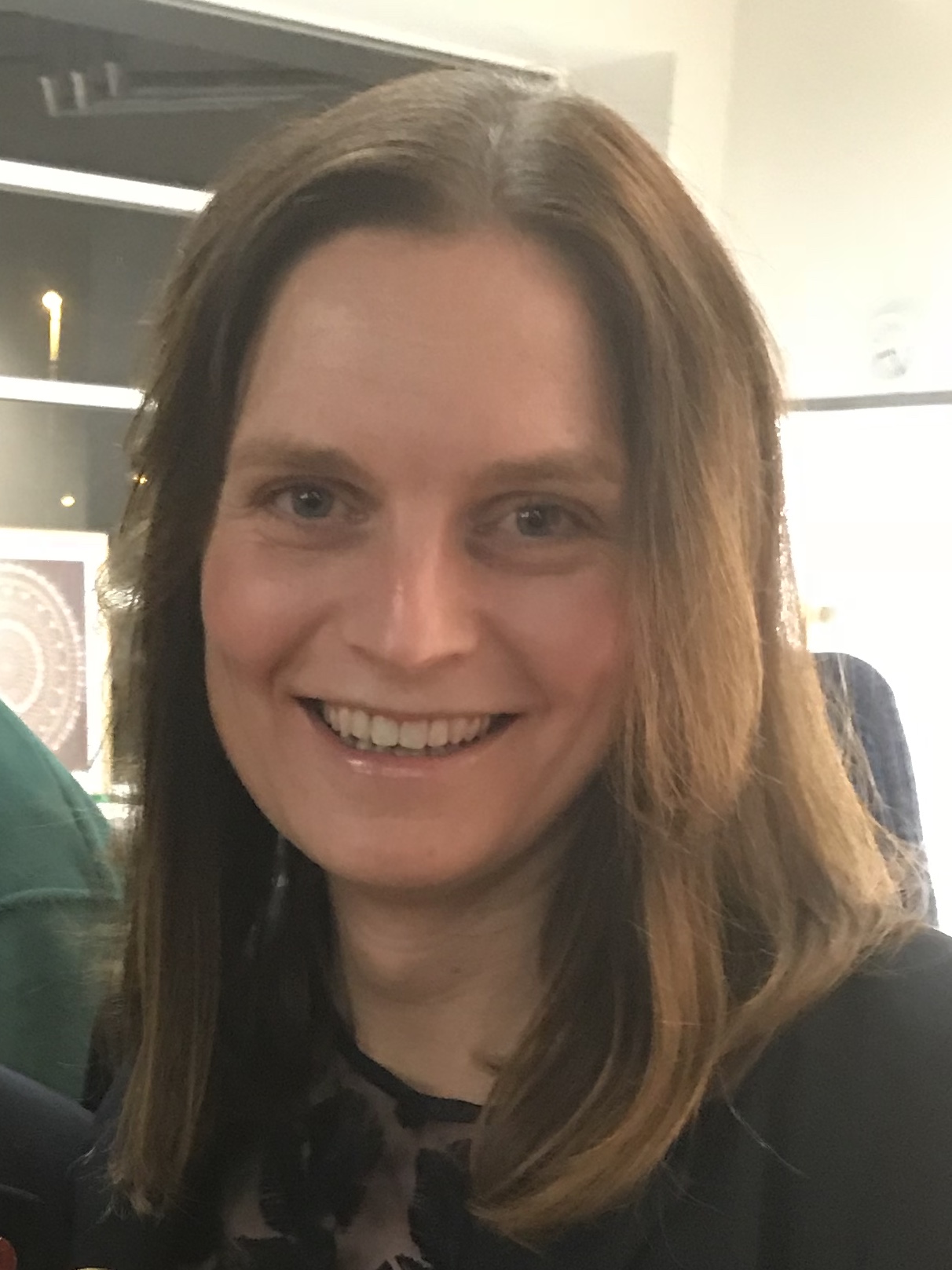 Mrs. Julie Gilson
After qualifying as a teacher in 2000, I worked in a number of schools across North Staffordshire for 12 years, taking leaderships roles in Maths, ICT and school improvement.
 In 2011, after becoming involved in community education, I set up an education centre that now provides after school learning opportunities to an average of 150 children each week. The centre provides English, Maths and Science tuition to children and young people aged 7-18 with the aim of boosting their confidence and attainment.
 Alongside this, I have two social enterprise businesses, one which works with disadvantaged children and young people and one that works with vulnerable adults. These businesses run community projects aimed at tackling disadvantage and helping people fulfil their potential and better their future life chances.
 As a result of my involvement with the community sector, I also offer consultancy services to not-for-profit businesses. This can involve bid/tender writing, strategy planning, project management, employee training and development, and compliance.
 I am an active member of the Staffordshire Chamber of Commerce and act as a business mentor within their mentoring scheme.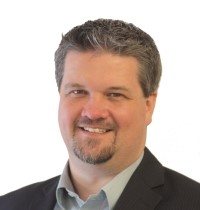 Mr. Paddy Guest