Spring Term
This term in English, we will be studying Oliver Twist, by the brilliant Charles Dickens. We will read the text and produce lots of amazing writing based on this text!
 At the start of the term, we will finish of our maths topic about multiplying and dividing and then move on to measurements. We will be finding the area and perimeter of different shapes!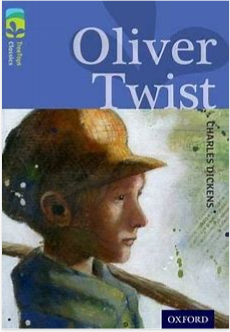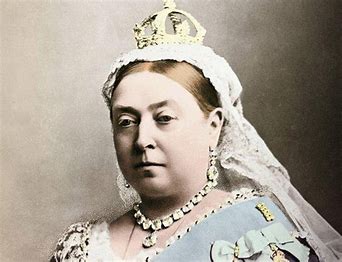 Our first history topic will be the Victorians. Children will develop their historical skills including chronology and learning what life was like in those times.
Year 5 pupils will also develop their scientific skills and knowledge about Materials and changing properties. They will conduct experiments and learn about important scientists in this field.
This term, Year 5 will also continue with their swimming lessons. They will continue to develop important skills this term and the staff are all keen and ready to continue to support the children in developing these important life skills.