Class News
In Year 6 this term, we are reading 'The Lion, the Witch and the Wardrobe ' by C.S.Lewis. The children will be studying the text and producing many pieces of writing based on the book.
During the afternoons, the children will be looking at the Romans and we will be visiting the historical town of Chester and the Dewa Roman Experience during this term! During this day, the children will experience the sights, smells and sounds of Roman Chester. Within our topic work, we will look at various aspects of Roman life and the changes that the Romans made to help to create the world we live in today.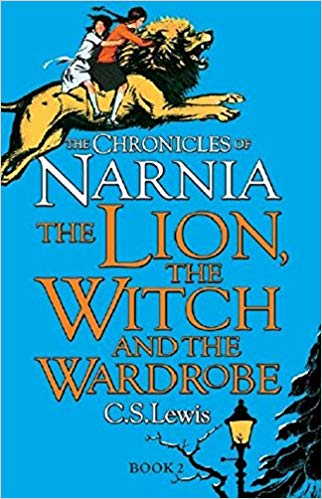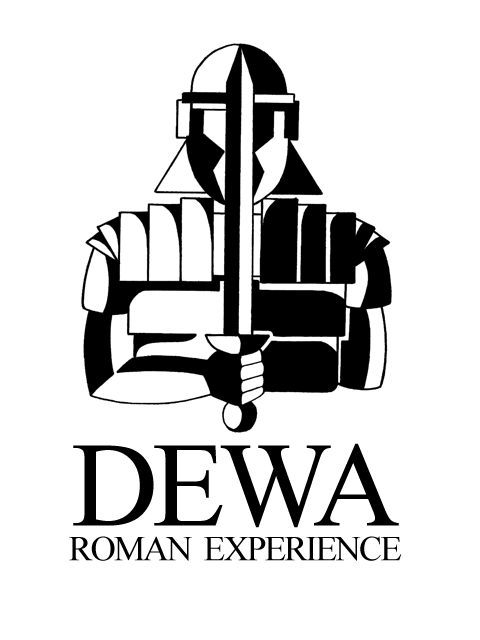 Year 6 were looking at creating simple circuits in their Science lessons – recapping previous learning!
Year 6 entered the world of Narnia again, this time tasting foamy hot chocolate and Turkish Delight, just like Edmund!